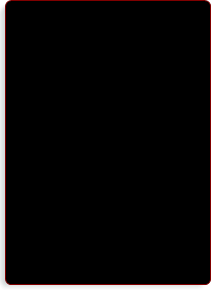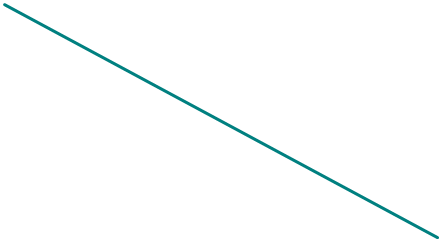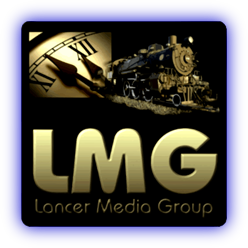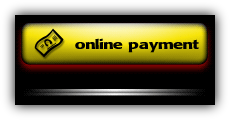 If you already have a project
in process and need to make
a payment, or are making a
payment on an existing
advertising account....
Click on the yellow button
to pay online.
NOTE: You will need your
invoice number to make a
payment online.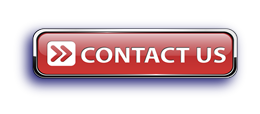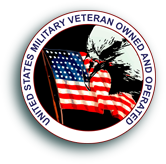 The creative team at Lancer Media Group looks forward to serving you with ALL your small business marketing support needs. Simply click on the service logo that best reflects your needs.
CLICK ON GRAY BUTTON
Click on our logo above to learn more about us.
Check out great opportunities to promote your business in and around Onslow County North Carolina
Let Lancer Media Group's design team create a dynamic website for your small business.
Lancer Media Group's design team can develop original custom business graphics for you, just like the big guys!!!
Need a job fast!! Lancer Media Group offers overnight digital printing service on up to 500 copies color or black and white. We also broker printing for everything from Business Cards to Billboards... In fact if you can imagine it...we can design it and get you the best price and turn around to produce it.
COPYRIGHT 2014/15 LANCER MEDIA GROUP JACKSONVILLE NORTH CAROLINA.